<< back to increpare.com
2009-01-11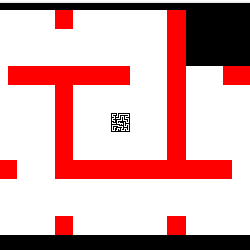 Burn
The title, and the compo themes might provide clues. This is a puzzle.
An entry for the
LD 6 minicomp
, which had the overall theme Monochrome. Subthemes were picked from a list, I chose 'colour.
It's also my first game in flash :)
By way of explanation, I should say this is very much a conscious towlr-genre game.
---
Feel welcome to drop me a line at
analytic@gmail.com
if you've questions/comments :)
If you like what I do, consider supporting my freeware and open source work via
---